Szeretsz a pároddal, családoddal kényelmes és csendes falusi szálláshelyen pihenni, ahonnan gyalogosan elérhető távolságra kirándulhatsz a természet lágy ölén? Kis apartmanházunkat ideális számodra.
More
2+2 people
WI-FI
air-conditioned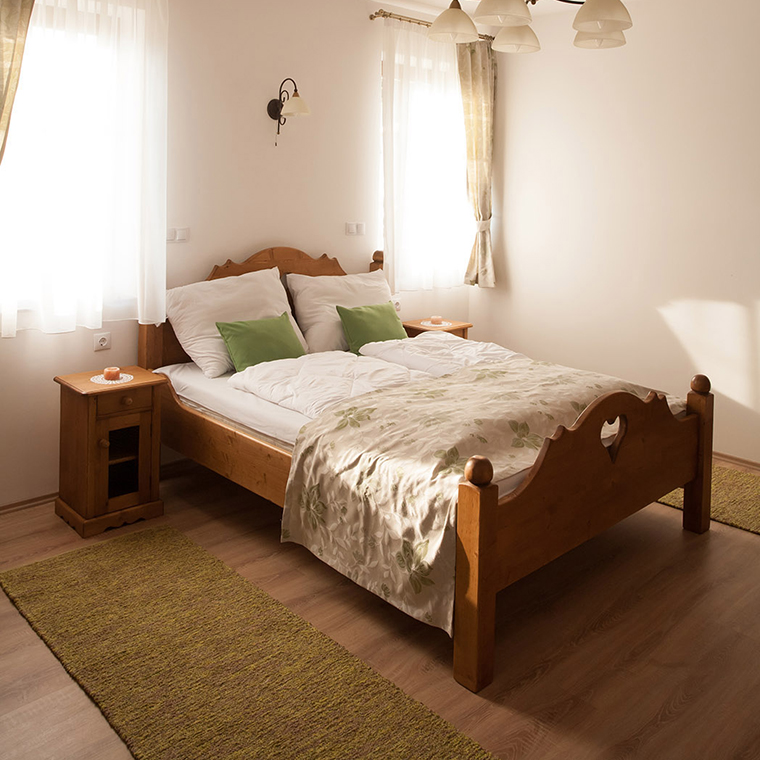 The well-equipped living room and kitchen, the three bedrooms and the three bathrooms guarantee that up to 8 people can relax comfortably.
from 10 838 HUF/person/night
(Magyar) Nagycsaládos kirándulásokhoz vagy a baráti összejövetelekhez kitűnő választás, ha szereted a falusi romantikát, a szabadtéri sütögetéseket és a nagy erdei sétákat. [en:] For trips with large families or gatherings with friends, it is an excellent choice if you like village romance, outdoor barbecues and large walks in the forest.
More
4-8 person
WI-FI
air-conditioned
terrace
Further actions
We have no special offers right now.
All actions