Spending a few days at Maushaus in Véménd is a fantastic experience in itself. But if you love hiking and don't shy away from taking a little drive to explore the sights of the area, you can plan a week-long vacation or family recreation. With us, free time can be spent both actively and relaxingly. You decide!
If you would like to go hiking, you can choose from countless routes of Mecsek and Gemenc forest. Lovers of fine wines can choose from the offer of the cellars of Villány, Szekszárd or even Pécs, and then they can hold their own wine evening in the Maushaus show cellar. For fans of built monuments, downtown Pécs can serve as an unmissable memory, but you can also enter a boat ride on the Danube in Mohács. All this can be reached within a maximum of 30-40 minutes drive.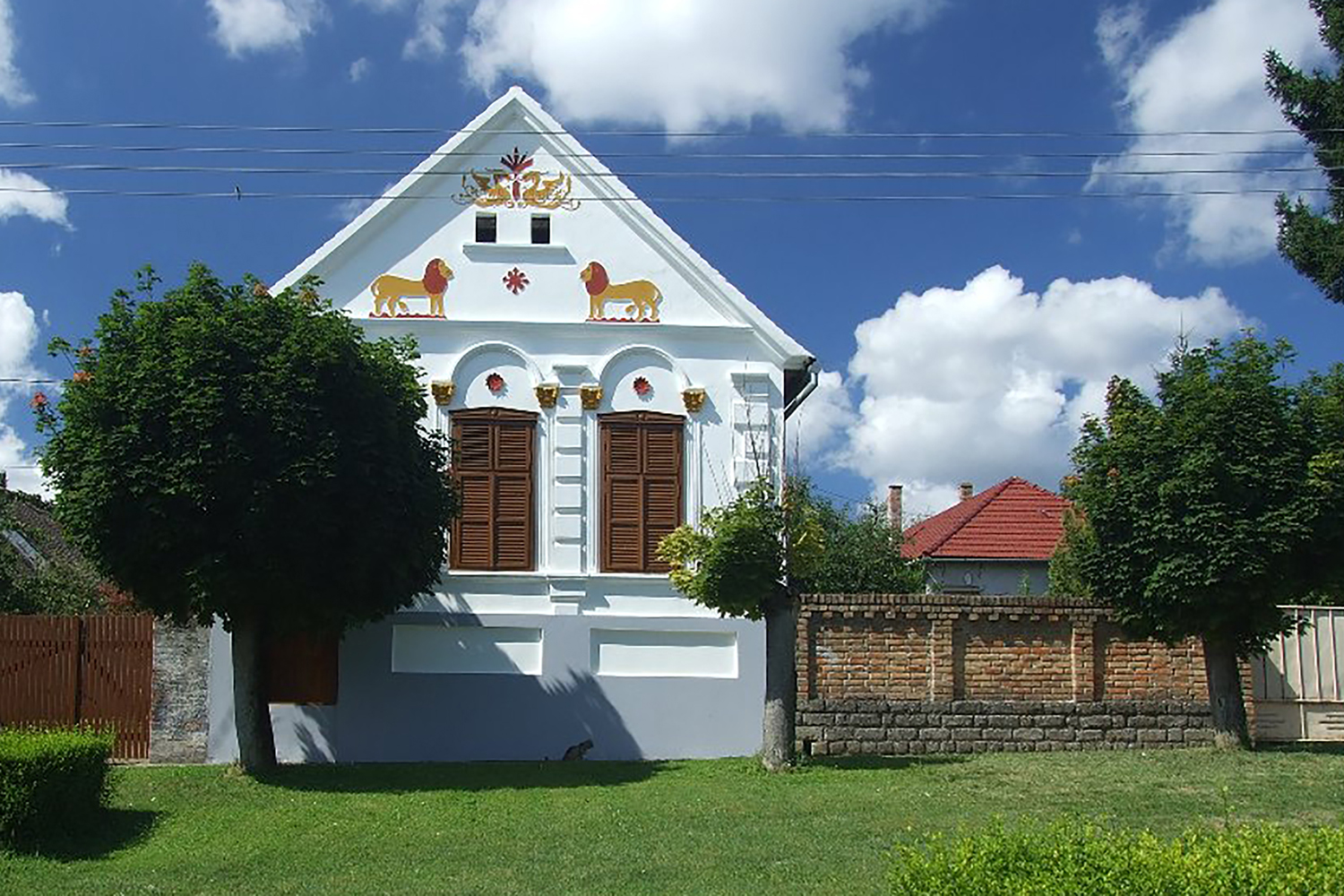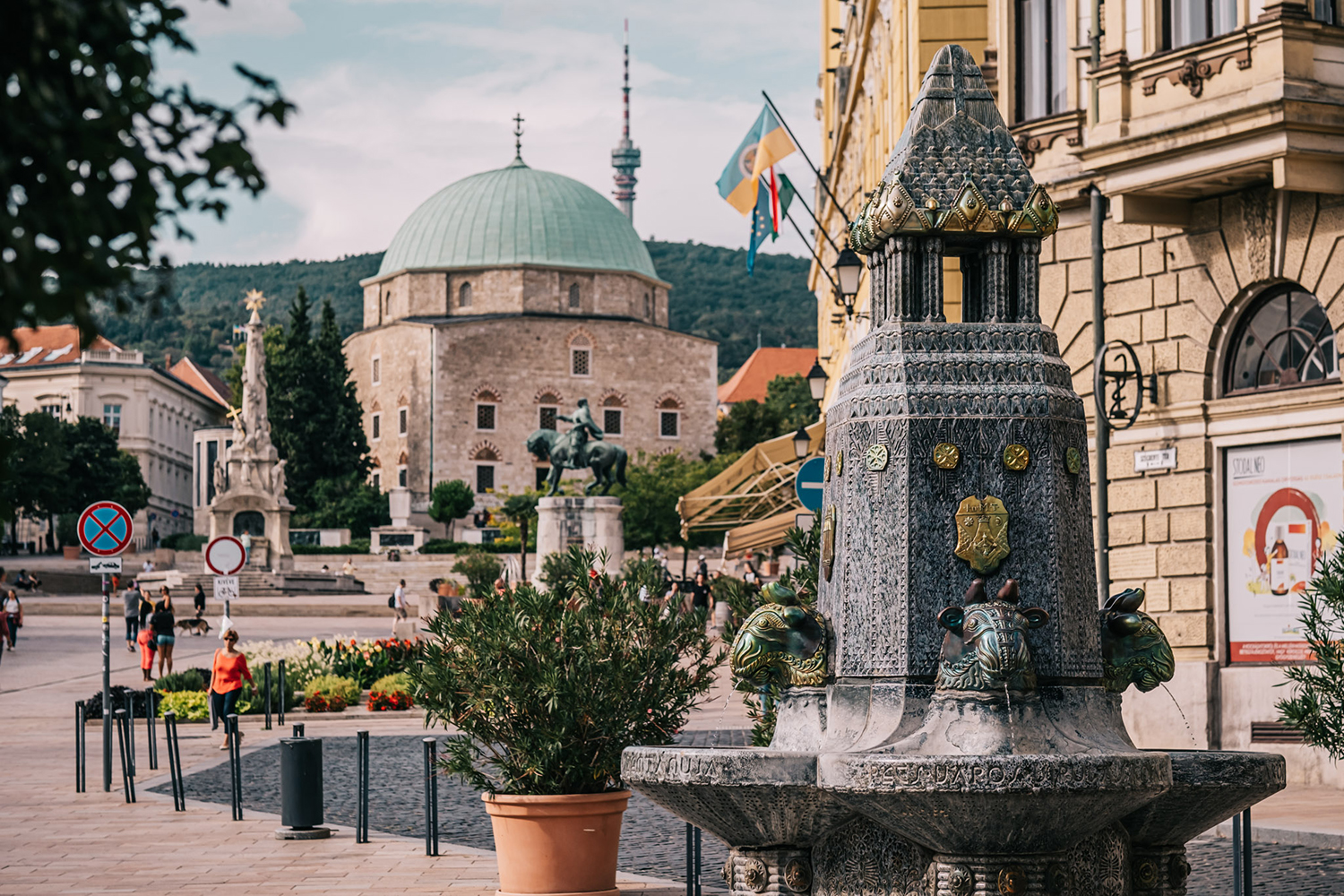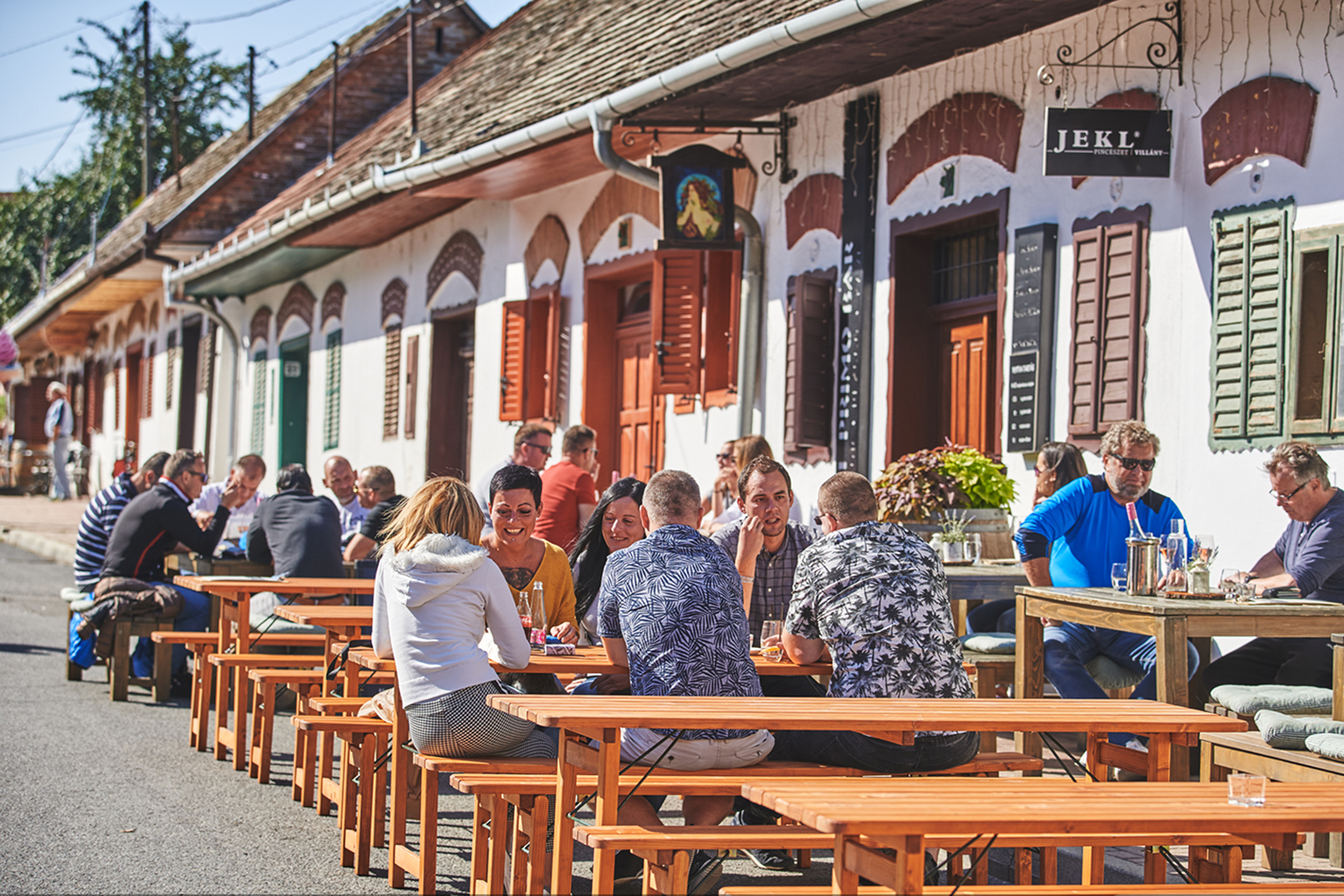 If you haven't figured out where you want to spend a few days with friends or family during the year or even summer, look no further. The quiet, romantic, nature-close village guesthouse of Véménd awaits you all year round, with many adventures waiting to be discovered nearby.
Browse our special offers and book today>>
Further actions
We have no special offers right now.
All actions